Replacement Windows – Long Island NY
Your home's windows have the power to brighten your living quarters, open up your space and make your home more comfortable and energy efficient. Are yours working as hard as they should?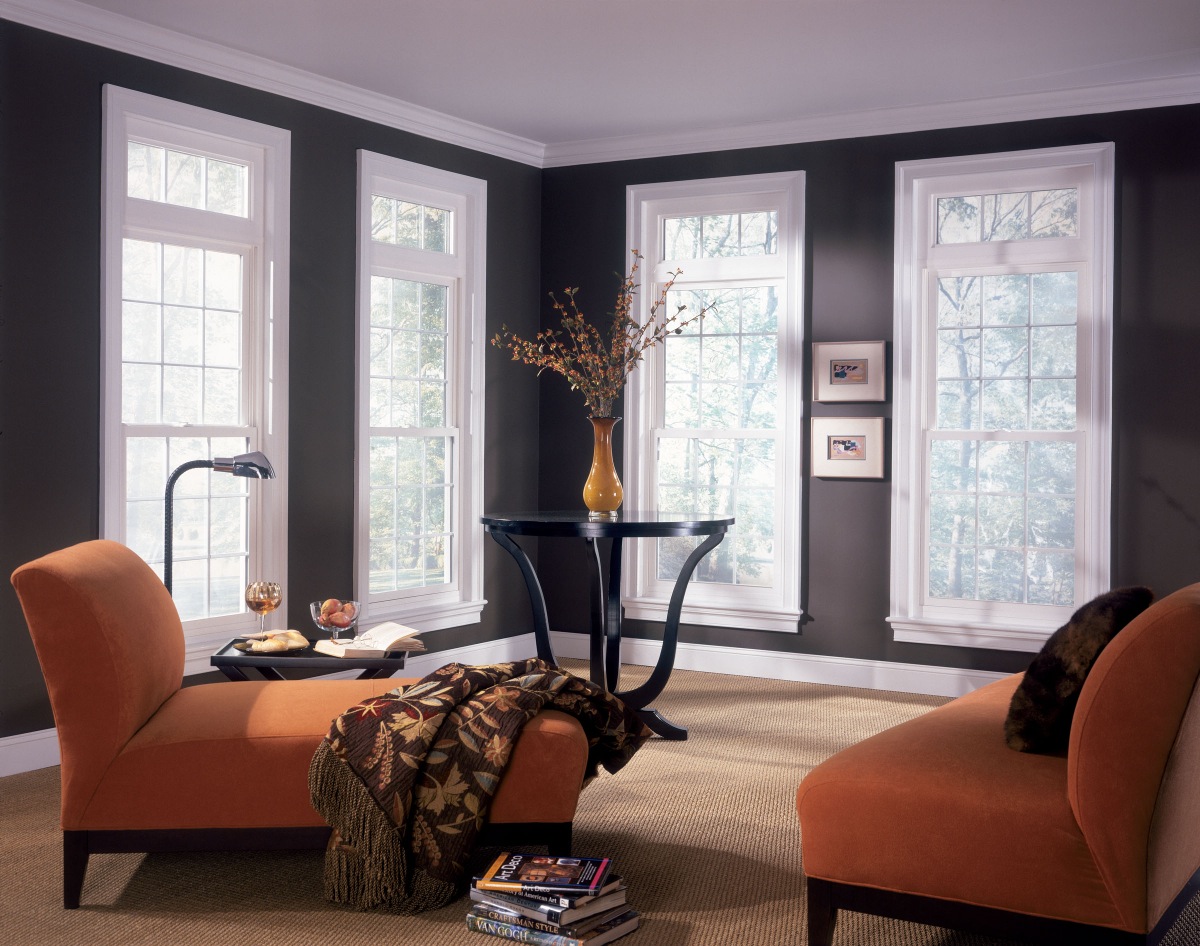 At Window World of Long Island, our goal is to equip your home with the beautiful, high-quality windows you deserve. We pride ourselves in offering the best replacement windows available in the state, with a variety of styles and color options to fit with any style or decorating theme. With durable vinyl frames and several glass options, our replacement windows block out unnecessary noise, are easy to clean and require very little maintenance.
Which replacement window is right for your home? Explore the many window styles we offer, each with its own unique set of benefits.
w

Looking to lower your energy bills?

We also offer Low-E glass, which keeps cold air out during the winter months and keeps air conditioning in during the summer months. Less air leakage and more insulation means more energy efficiency for your home, which translates to big savings over time.
H

Elevate your home to a higher level of style and sophistication with our window finishes.

Expertly crafted with state-of-the-art technology, FrameWorks' highly weatherable and fade-resistant finish is exceptionally durable and easy to clean.